Company that contribute to society
by providing (smile) (spirit) (passion)
Eat Factory HOLDINGS, anchor in restaurant business such as izakaya and Vietnam cuisine, is extending its business to contribute to social activities by creating baseball team.
Alongside with the commitment to appreciate all encounters through food, inspire "smile" "spirit" and "passion" and promise to create a bright society, we, further challenge to plan to open new store, overseas store and to adventure to new business. We are striving for the future goal of 10-billion-yen group sales.

Thus, we are looking forward to contributing to society with business partners who in agreement with our philosophy and our expectation to provide " tomorrow's vitality " for everyone.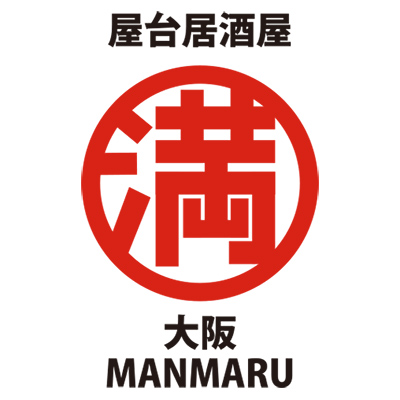 Izakaya Manmaru Osaka
We offer quick, affordable, tasty food with lively atmosphere in a traditional Japanese bar.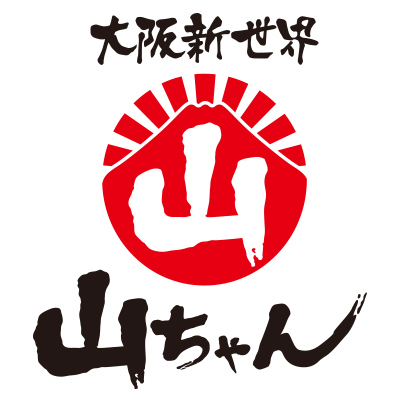 Osaka Shinsekai Yamachan
Osaka Shinsekai Yamachan will welcome our guest in a very lively atmosphere with a reasonable price food.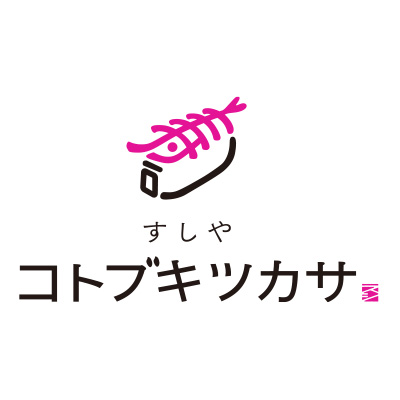 Sushi Restaurant Kotobuki Tsukasa
"Fancy but casual. Affordable but still delicious.It's a new style of sushi restaurant where drinking is a blast."